So hello everyone Today I'm gonna give you a guide to successful Drop Shipping from Instagram. But, before that we should know what is actual drop shipping. How it works and what are the minimum to maximum earnings we can get from this business.
What Is Drop shipping?
Dropshipping is a business model in which an online store does not keep the products it sells in stock. Instead, when a customer places an order, the store purchases the item from a third-party supplier and has it shipped directly to the customer. The online store makes a profit by charging a markup on the price it pays the supplier.
The main advantage of dropshipping is that the store does not need to invest in inventory or handle the shipping and fulfillment processes. This makes it a low-risk way to start an online business, as it requires minimal upfront investment.
However, there are also some challenges and potential drawbacks to dropshipping. These include:
Lower profit margins compared to traditional retail models, due to the additional costs of working with a third-party supplier.
Dependence on the reliability and quality of the supplier, as any issues with the product or shipping will reflect on the store's reputation.
Difficulty in standing out from competitors, as many other online stores may be using the same suppliers and products.
Potential legal issues, such as copyright or trademark infringement, if the store uses images or descriptions that belong to the supplier.
Despite these challenges, dropshipping can still be a viable business model for some online entrepreneurs, especially those who are willing to invest time and effort into finding unique products and building a strong brand.
Requirements: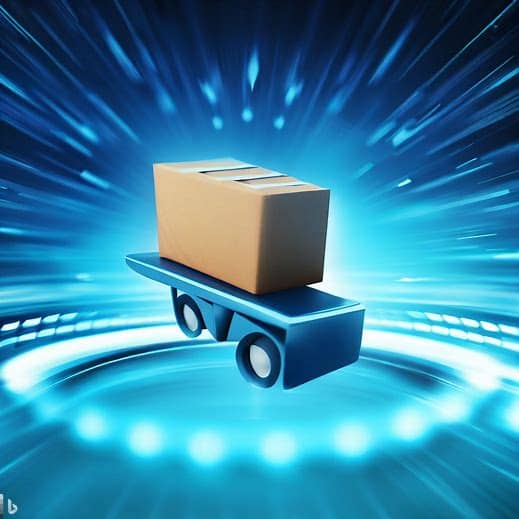 There are some requirements and investments of time and money in drop shipping business.
We should contact a best whole seller for getting products for Drop shipping. eg:- Alibaba.com, AliExpress.com.
You need to create a website and had an Instagram account to post Products. Website examples: Shopify, chip, WordPress, wax etc.
You should have a basic knowledge of social media ads like Facebook ads, Google ads, youtube ads etc.
You have to maintain a better relationship with surroundings. (Communication mastry)
There is a little investment about 10k to 15k for starting drop shipping.
You can also contact a wholeseller through WhatsApp where I'm using his service for drop shipping. WhatsApp number: +9178770 19914
Drop Shipping Through Instagram: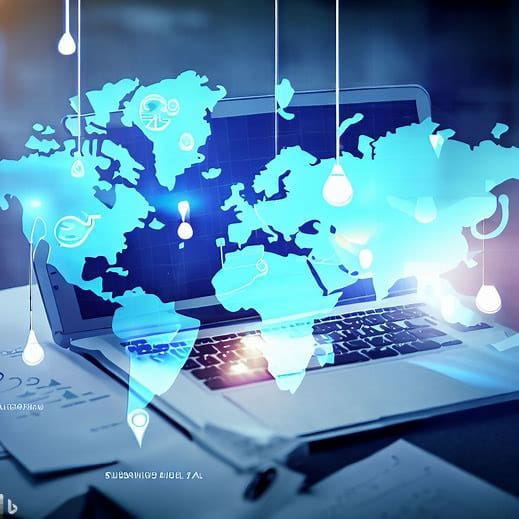 To start drop shipping through Instagram, you should have an "proper Instagram account". You have to choose or make a better logo and name for your brand. Normally it is a business where you are selling products through marketing.
After creating an Instagram account, post your logo and hashtags which having less than 4k to 6k posts. This make your account to suggest to other insta users. Then, take brand new photos and videos of the products which you want to sell and post it on Instagram.
If you want, you can also run Facebook ads and Instagram ads of your products and gain earnings from them. You can also watch YouTube videos to gain some more knowledge about drop shipping and how to manage it.
If you running ads through Instagram or Facebook or any other platforms. I mostly suggest you to target the USA Country audiance. Because they order any product through online payment. In India you'll see most of the buyers depended on cash on delivery. So, it's upon you. Thanks for visiting us and spending you mostly valued time on our site. If this information is helpful for you, the also share it with your friends and make your own drop shipping team.